SUPPORT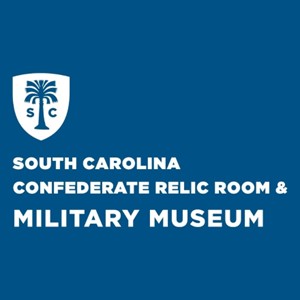 The SC Confederate Relic Room and Military Museum needs your support! There are a variety of ways that you can support the mission and preservation efforts of the Museum.
The Museum gratefully accepts general monetary donations, or you can sponsor an artifact in our Conservation Program. Perhaps you have a wonderful South Carolina military artifact that you would like to donate to the Museum for preservation. If so, please click on the links below.
For information on the Museum's Archives and Research Library, please contact Ben Battiste, Curator of History and Archivist, (803) 737-8092.